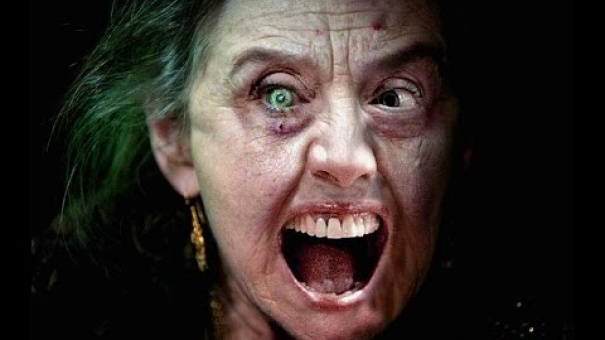 Retired neurosurgeon Ben Carson argued that one of Hillary Clinton's mentors dedicated a book to Lucifer in a speech to the Republican convention on Tuesday.
The former presidential candidate, who came to fame after a speech at the National Prayer Breakfast, noted that Clinton wrote her senior thesis on Saul Alinsky, a sometimes sardonic community activist who wrote about organizational tactics for grassroots groups.
Carson then noted that on the dedication page for his book "Rules for Radicals," Alinksy gives an "over-the-shoulder acknowledgment" to Lucifer—"who rebelled against the establishment and did it so effectively that he at least won his own kingdom." (The page also quotes Thomas Paine and Rabbi Hillel.)
"This is a nation where every coin in our pocket, and every bill in our wallet says, "In God We Trust,'" Carson said. "So, are we willing to elect someone as president who has as their role model somebody who acknowledges Lucifer? Think about that."
As a result, Carson said he is "proud to support Donald Trump," and he urged the convention delegates to work for his election.
"It's time for us to stand up and shout out about what we believe in," Carson said.