Top aides to former Secretary of State Hillary Clinton have now been interviewed by the FBI, including Huma Abedin.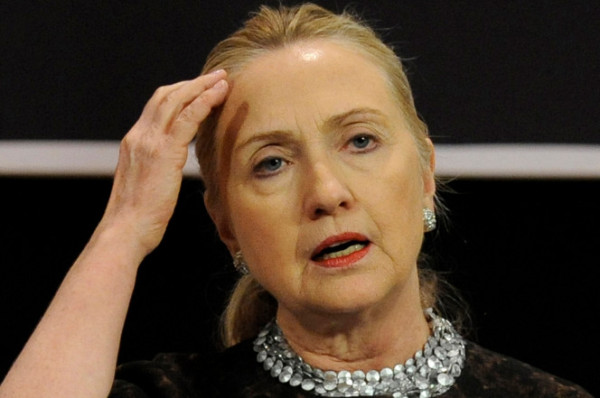 The reports that Abedin and others were interviewed by the agency broke on Thursday afternoon, in the same week that Marcel Lehel Lazar, 44, the Romanian hacker known as Guccifer, claimed that he repeatedly accessed Hillary Clinton's private emails in 2013.
Clinton has repeatedly claimed that the FBI investigation is simply a routine review, but this is contradicted by the Department of Justice referring to the matter as a "law enforcement proceeding," while fighting a lawsuit from investigative journalist Jason Leopold on Friday, in relation to a FOIA request for her emails.
Over the past few weeks, multiple aides to the Democratic presidential front runner have been interviewed by the agency, some reportedly more than once.
One former employee of Clinton, Bryan Pagliano, who helped her to set up her private server, has been granted immunity in exchange for providing the FBI with documents and other materials pertinent to their investigation.
Clinton –who is on the campaign trail –is followed by a group of reporters everywhere as well as the Secret Service, creating what CNN calls a logistical issue for her to be interviewed by the agency privately. Her interview with the agency will be one of the final steps in the investigation, the FBI is reportedly working with her campaign to find a way to conduct it privately.
The Clinton campaign has been doing their best to downplay the scandal, despite the fact that it contained nearly 2,200 emails deemed classified and 22 that were deemed "Top Secret."
"There is absolutely no basis to believe the claims made by this criminal from his prison cell. In addition to the fact he offers no proof to support his claims, his descriptions of Secretary Clinton's server are inaccurate. It is unfathomable that he would have gained access to her emails and not leaked them the way he did to his other victims," the Clinton campaign said in a statement on Wednesday evening.