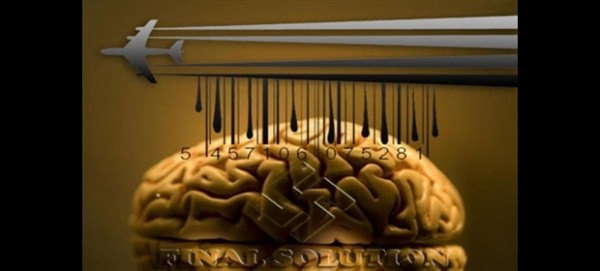 You're sick. Your nose is stuffy. Your body aches, You're sweaty, coughing, sneezing and you don't have enough energy to get out of bed.
It's not the flu according to Dr. Len Horowitz. His opinion is not based on conspiracy theory but on conspiracy fact. Over the past 10 years, Horowitz has become America's most controversial medical authority. A university-trained medical researcher, Horowitz, 48, charges that elements of the United States government are conspiring with major pharmaceutical companies to make large segments of the population sick.
The mainstream media is reporting that hospital emergency rooms are jammed with patients suffering from a bizarre upper respiratory infection that doesn't quite seem like a virus. They are reporting that it's a "mystery" flu and that the flu vaccines are ineffective against it.
"That's all hogwash, bogus nonsense", says Dr. Leonard Horowitz. "The fact of the matter is, we have seen this type of an epidemic since the end of 1998 and the beginning of 1999. People have been hacking and coughing with this bizarre illness that does not seem to follow any logical viral or bacterial onset and transition period.
If it was a really bacterial or a viral infection, it would have caused a fever but it didn't It lasts for weeks, if not months. Sinus congestion, sinus drainage, cough, fatigue, general malaise. People have been feeling "off".
The Armed Forces Research Institute of Pathology has registered a patent for the pathogenic micoplasma that is causing the epidemic. You can see the patent report in the book, Healing Codes for the Biblical Apocalypse.
Finish the article here :