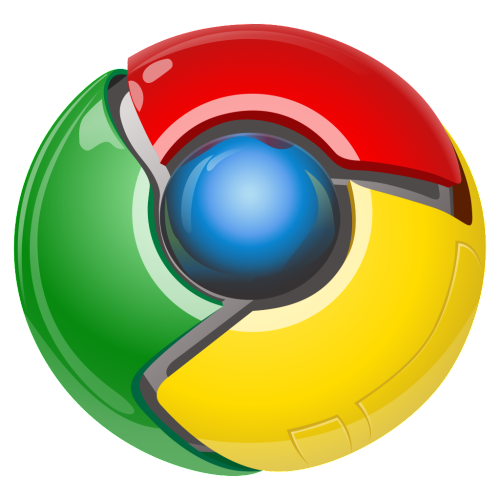 SOURCE: The Register
Those uneasy about Samsung's "smart" television terms and conditions are going to have a nervous wobble about a project along the same lines underway at Google's Chocolate Factory.
The realisation that anything spoken near your Smart TV might be recorded and transmitted to a third party is bad enough, but how about the possibility of "always-listening voice search" getting built into Google's Chrome browser?
The "always-listening" feature is available via Google Voice Search Hotword (beta) extension.
We're indebted to Sean Sullivan, a security advisor at F-Secure, for going through the fine print and finding an interesting snippet explaining that "Chrome will listen for you to say 'OK Google' and then send the sound of the next thing you say plus a few seconds before, to Google."