Denver Police reported an active shooter situation just blocks away from the University of Colorado at the Alliance Center. The Situation has since been handled, the suspect is dead and a victim is in critical condition at the hospital.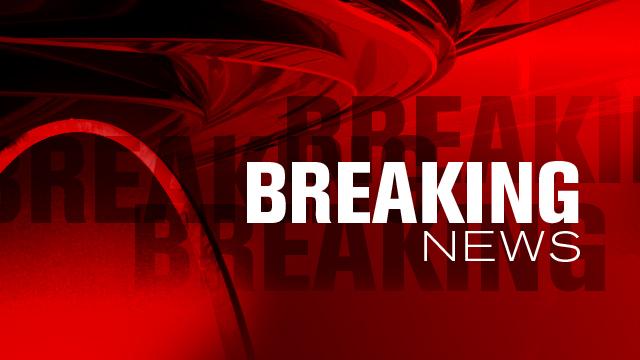 Streets have been closed off and authorities are asking people to avoid the area.
Only one victim has been reported – a woman critically injured but there could be multiple victims.
The suspect, an unidentified male shooter, was found dead from a self inflicted gun shot wound according to Denver Police spokesman Doug Schepman.
BREAKING UPDATE: Area of 15th & Wynkoop is an active crime scene. Roads in area will be closed for extended period. Avoid area. #Denver

— Denver Police Dept. (@DenverPolice) June 28, 2016
BREAKING: Shots fired at 15th & Wynkoop. Victims being transported to area hospital. PIO en route.

— Denver Police Dept. (@DenverPolice) June 28, 2016
Building surrounded. apparently there's a #shooter inside. Send us your love. #Denver pic.twitter.com/Xt59M1yO44

— christi turner (@christi_mada) June 28, 2016
Active shooter in downtown denver. 2 suspects from what I can gather. Swat team is on site. pic.twitter.com/odajKadvJy

— Austin (@Korovitz1337) June 28, 2016
#BREAKING Scene at #Denver Health where victims of 15th and Wynkoop shooting are being brought pic.twitter.com/v5DfGTsHcn

— Sean Towle (@seantowle) June 28, 2016