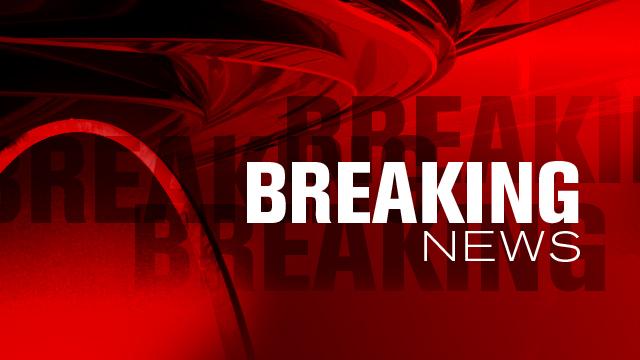 50 People have been killed 147 injured, inside Istanbul Ataturk Airport multiple gunmen and suicide bombers attacked the terminal.
BREAKING: Senior Turkish official says nearly 50 people killed in attack at Istanbul's airport.

— The Associated Press (@AP) June 28, 2016
Although, no one has claimed responsibility for the attack its worth noting that today is the 2nd anniversary of ISIS declaring the Islamic state and they are strongly suspected to be involved with today's massacre.
https://twitter.com/JimDalrympleII/status/747911569904799744/
Turkish official says initial indications suggest Islamic State group behind fatal Istanbul airport attack. https://t.co/SnE6k6qRU8

— The Associated Press (@AP) June 28, 2016
All U.S. flights have been suspended to Turkey by the FAA.
In total three separate bombs exploded authorities report.
Several video's were published online on twitter one showing a man yelling "get down, get down." Another showing the moments before a bomb goes off showing the flashing from recorded security footage. Another video was uploaded to Instagram showing panicked passengers running for their lives.
https://www.instagram.com/p/BHNlEWcAlbG/
In wake of the terror attack security has been stepped up at New York and New Jersey an Armored vehicle sat outside of JFK International Airport to accompany an incoming Turkish flight.
https://twitter.com/jimdolan7/status/747904977029443584/
Not much is known at this time, but we will keep you up to date as more information becomes available.
BREAKING Video: policeman tackles and shoots one attacker who then while injured detonated himself pic.twitter.com/hTnJB06RM5

— News_Executive (@News_Executive) June 28, 2016
28.06.2016 Patlama an?..#AtaturkAirportAttack #hükümetistifa #Turkey #Türkiye #TurkeyAttack pic.twitter.com/45f0gtrzgI

— GG (@tunahanGG) June 28, 2016
Atatürk hava limani bombali saldiri yapildi pic.twitter.com/qWpnLX7sGk

— Oguzcan Aksoy ?? (@Oguz146) June 28, 2016
"People are walking away bleeding, with bandages on their head."
Joe Durand told CNN.
"It was just a massive crowd of screaming people. Some were falling over themselves. A poor chap in a wheelchair was just left, and everyone just rushed to the back of the building, and then people ran the other way and no one really seemed to know what was going on,"
Laurence Cameron told CNN.
""first opened fire with a Kalashnikov then detonated himself at the airport entrance."
Turkey's Justice Minister Bekir Bozdag
Israel urged citizens to leave Turkey predicting the possibility of follow up attacks by the Islamic State.
Turkey Censored and throttled Turkish Internet as well with users on reddit reporting censorship on twitter and Facebook denying citizens the right to seek information.
After today's #Taksim terror attack, this is how #Turkey denied citizens of the right to seek information#KeepItOn pic.twitter.com/Bzp5Qpnnw4

— Turkey Blocks (@TurkeyBlocks) March 19, 2016