Gov. declares state of emergency

 TOXIC ALGAE BOOM BLANKETS SOUTH FLORIDA BEACHES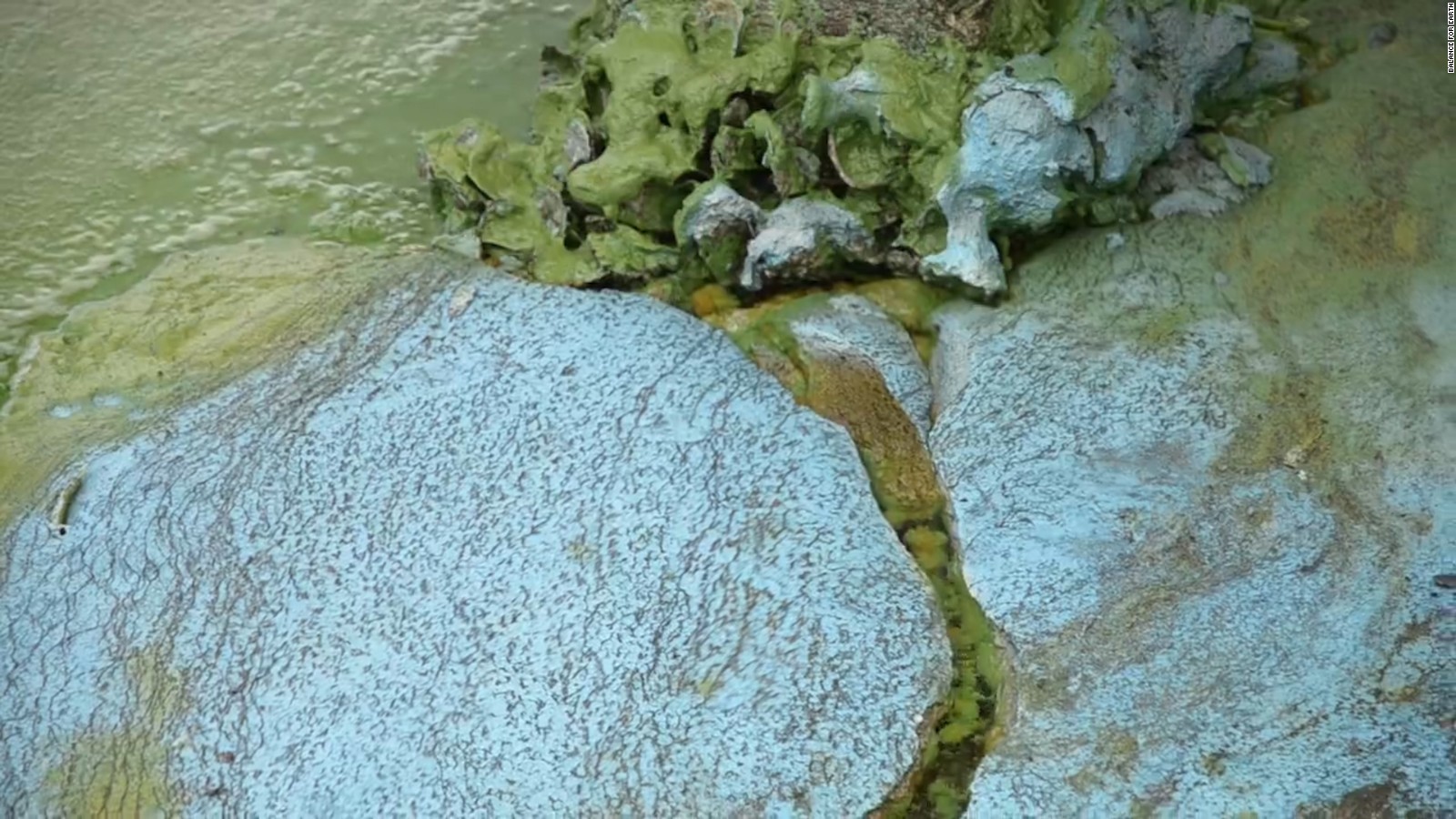 Florida's Martin County and St. Lucie County on Wednesday. The emergency has been announced because of algae blooms in local waterways.
Scott's office released a press release where it said that now, Florida and government agencies in the state will be allowed to take necessary actions to reduce the algae blooms' spread in the St. Lucie. It can be done by redirecting the water's flow in and out of Lake Okeechobee, as per the release.
The Governor will also ask the state's Fish and Wildlife Conservation Commission (FWC) and Department of Environmental Protection (DEP) to deal with the problem caused by algae bloom. He may direct the agencies for testing for toxins.
Raw Video submitted by a resident of  Southern Florida. 
Apart from St. Lucie County, the state of emergency has also been declared in Martin County. It will allow officials to take necessary measure and accelerate their activities to address the issue of toxic blue-green algae. But there's no plan to use the additional powers, as per County Engineer Don Donaldson.
"Given the nature of the algae, there's no immediate or obvious solution for dealing with it. I'm not aware of any safe, practical way of getting rid of it. We're looking to the state to provide us expertise in that area", said Donaldson. The state of emergency allows officials to act right now, and take necessary actions when needed, Donaldson added.
The emergency declaration is for one week, but if problem is not controlled, there are chances that it will be extended.
A report published in Wayne Post said, "Blue-green Algae has now made it to the east side of Conesus Lake as it continues to spread northward. The Livingston County Department of Health is not sure yet whether the algae will impact celebrations on the lake on July 3 and 4."
"It is unclear whether rain would help," said Mark Grovanz, Director of Environmental Health for the Livingston County Department of Health. "Rain can help by getting the water moving and breaking [algae] up, but it can also make it worse by washing more nutrients and fertilizer into the water."
The advisory says that contact with the algae may result in some health effects such as itching, rashes, fever, headache, upper respiratory symptoms, vomiting and diarrhea, but symptoms are not caused only by blue-green algae contact. If you experience any of these symptoms and they persist, you should seek medical advice.
According to a story published on the topic by Sun-Sentinel, "A Palm Beach County commissioner on Wednesday joined a growing chorus of officials who raised health and environmental concerns related to blue-green algae that has bloomed in Florida waters."
"Business owners along the coast could incur significant financial losses if residents and visitors are forced to avoid the algae-laden waterways and beaches for long periods of time," he wrote.
McKinlay wants to host a joint meeting of officials from the agricultural industry and several governmental agencies, including the South Florida Water Management District, the Army Corps of Engineers, the Florida Department of Environmental Protection and the Florida Fish and Wildlife Commission.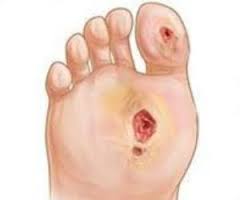 The algae has not closed beaches in Palm Beach County, but Martin County Commissioner Doug Smith called the bloom "our Deep-water Horizon," referring to a massive oil spill in the Gulf of Mexico in 2010. Touching the algae can cause rashes, and swallowing it could cause gastrointestinal issues, according to the Florida Department of Health.
Jordan Schwartz, owner of the Ohana Surf Shop, said he wanted to cry when he saw the green slime — a toxic algae bloom — covering his swath of Stuart Beach on Florida's east coast.
"Animals are in distress, some are dying, the smell is horrible," he told CNN on Friday. "You have to wear a mask in the marina and the river. It's heartbreaking and there is no end in sight."
The economic impact is devastating, he said.
"This town is 100% driven by tourism but the tourism is empty," he said. "You go to the beach and it's the height of summer and we have empty beaches, empty restaurants, empty hotels."
Gov. Rick Scott,declared a state of emergency midweek in Martin, St. Lucie, Lee and Palm Beach counties because of the toxic algae bloom that originated in Lake Okeechobee and spread to the beaches.
The Army Corps of Engineers released nutrient-heavy water into the St. Lucie Estuary as part of their flood control measures, Corps spokesman John Campbell told CNN. The algae outbreak eventually reached the beaches.
To make matters worse, a massive algae bloom was already covering the lake. Following the emergency declaration, the Corps announced it would cut discharges by about a third beginning Friday.
"The algae outbreaks are triggered by fertilizer sewage and manure pollution that the state has failed to properly regulate. It's like adding miracle grow to the water and it triggers massive algae outbreaks," Earthjustice spokeswoman Alisa Coe told CNN.
Earthjustice, a nonprofit environmental law organization, has been fighting for tougher pollution limits in the state.
"We've seen this for years and years and instead of addressing the problem, here we are on the Fourth of July weekend with a state of emergency being declared," Coe said. "Usually folks would be out fishing, swimming and enjoying the beach with their families. Instead, they are left with water that is too toxic to touch."
Toxic blooms can affect the gastrointestinal system, liver, nervous system and skin, according to the Florida Department of Environmental Protection.
The hazardous water is costing Schwartz's family owned business about $10,000 a week. They even had to cancel their surf camp for kids, one of their main streams of income.
"We are afraid to put our kids or our camp teachers in the water," Schwartz said.
In a press release, Scott placed blame not on pollutants but on water storage limitations.
"Florida's waterways, wildlife and families have been severely impacted by the inaction and negligence of the federal government not making the needed repairs to the Herbert Hoover Dike and Florida can no longer afford to wait," Scott said.
Earthjustice's Coe said storage projects won't fix the real problem.
"The State wants to pretend the problem is only about water storage but it's also a pollution issue," Coe said. "In order to really get at the problem you got to clean up the water. Anyone whose been watching the state of regulation in Florida saw this coming."
Continue Reading —> http://fox59.com/2016/07/02/toxic-algae-bloom-blankets-florida-beaches-prompts-state-of-emergency/
More –> http://bilbaoya.com/2016/07/02/toxic-algae-bloom-blankets-florida-beaches.html
Related –> http://www.sunshinestatenews.com/story/frantic-martin-countians-plead-help-stop-lake-discharges-end-algae-blooms
---
Danny F. Quest is a official 9/11 Truther, anti-war activist, humanitarian,  Blogger, and writer/contributer  for WeareChange.org  Follow him on Social Media.
---

---