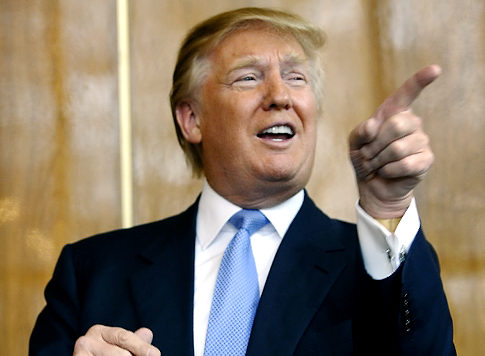 Billionaire Donald Trump's name has been tossed in the ring for the Nobel Peace Prize, according to Kristian Berg Harpviken, head of the Peace Research Institute in Oslo.
The Republican presidential candidate was proposed by a U.S. nominator, who Harpviken did not identify, who cited the billionaire's "vigorous peace through strength ideology" in the nomination.
But, just because Trump received a nomination, doesn't mean he is in contention. He is not listed among those with a chance of winning, Harpviken told Reuters.
Representatives from Trump's campaign did not immediately respond to CNBC's request for comment.
Throughout his bid for presidency, Trump has been widely criticized for his anti-Muslim and anti-immigrant rhetoric.
Read more
http://www.cnbc.com/2016/02/03/did-donald-trump-just-get-nominated-for-the-nobel-peace-prize.html