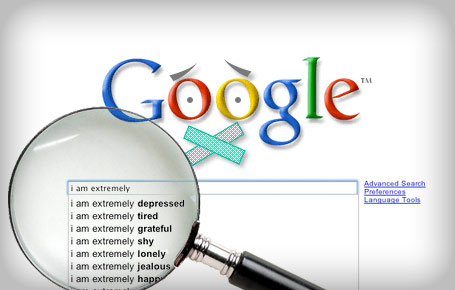 In the last few days we noticed our YouTube numbers take a massive down turn while the majority of our new videos and top videos have been demonetized with no explanation at all. We looked at our website and social media numbers and they were better than ever but for some reason – our YouTube channel took a massive hit.
WeAreChange as a fully independent news organization relies on the majority of its funding from the YouTube Google Adsense account, the ads that play before or along side the content that we provide. These ads have been taken away from the majority of our channel, some videos remain monetized but the ones generating the most hits and the new ones have been disabled with no option to change, reverse and challenge the decision.
We asked our over 200k youtube subscribers if our videos were even showing up in their news feed and many of them complained they were not. We reviewed all of our latest content  to make sure it doesn't disrupt the policies and guidelines of Google and we have NOT.  We are left with no other option but to go public with the information, especially with the developments with AntiWar.com as a clear sign that we are being censored by Youtube/Google/Adsense.
We have sent google notices about these abrupt changes and we have received two emails,  one saying that 2 videos  "due to the sensitive nature of the content in your video, we've decided that it's not appropriate for advertising at this time. Thank you for understanding." We are still perplexed how main stream media reports, interviews with Presidents, self help and non violent philosophy videos can be viewed as sensitive content?
The majority of demonetized videos have yet to have an explanation to why this occurred . The official response we got from Google regarding  these demonetized video's is " I've escalated the issue to the appropriate team, and they're currently investigating."
For Google/Youtube/Adsense to demonetized the majority of our content all of a sudden without any explanation or even give the opportunity to counter these strikes is really bad business practice. Google/Youtube/Adsense are private companies and we respect their right to do business with who whom they please, but taking away the main revenue flow from an independent news organization, giving it no time to prepare or settle their difference is shocking for a platform that's key slogan is "Don't Be Evil".
ACTION YOU CAN TAKE
1.We understand that these are hard economic times for the majority of people, but if you can help keep WeAreChange afloat, check out https://wearechange.org/donate and consider joining for a monthly membership that will keep this independent news organization running. $5 monthly supporters / members will get
A. Exclusive never before seen content, that's not YouTube friendly
B. New videos that will be debuted on the sponsor lounge 1st then YouTube weeks later
C. Weekly emails, that detail where your money is going to, what we are up to, how you can help, your feedback answered and the opportunity to come free to any event that Luke is speaking at.
D. All new added curriculum to CMU regarding self improvement and self help.
2. Contact Google ads and give them a piece of your mind.
Google Inc.
1600 Amphitheater Parkway
Mountain View, CA 94043
Telephone: 650-253-0000
You can also interact with Google at their forum
3. Sign up for Change Media University if you are interested in having your voice heard, We are offering $50 off to keep WeAreChange afloat and high school students still get the online course for free.
4. We also take bitcoin payments at well with the BTC address 12HdLgeeuA87t2JU8m4tbRo247Yj5u2TVP