U.S. Domestic News
Latest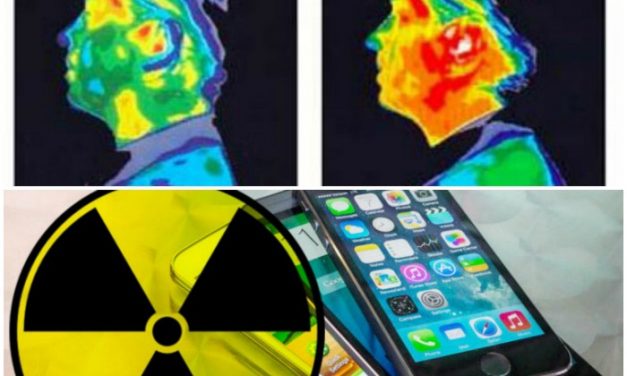 A Superior Court judge has ordered California to release papers on possible long-term cell phone health risks.
International World News
Latest
Tensions between Wikileaks founder Julian Assange and his asylum state are beginning to rise while the election results in Ecuador illustrate divided public opinion on the future of his asylum.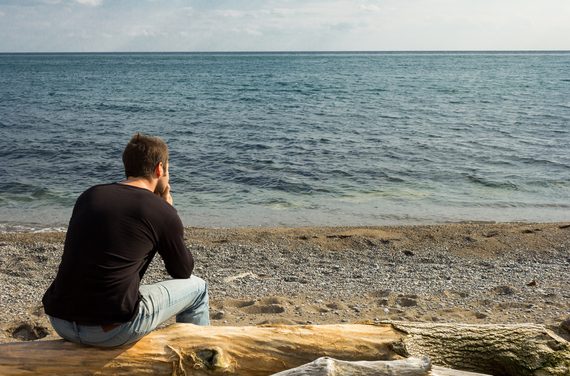 What is the purpose of pain in our lives - and is it avoidable?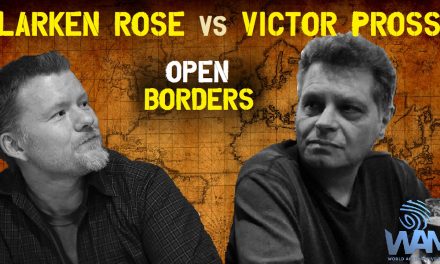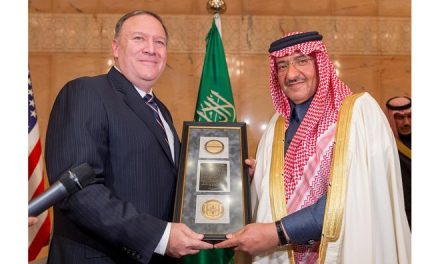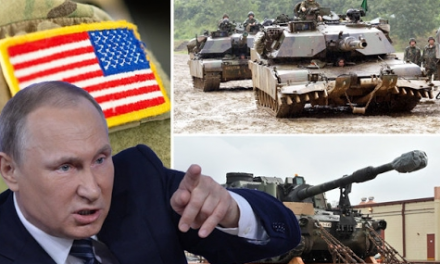 Join We Are Change!
Post Archive
Blog Categories