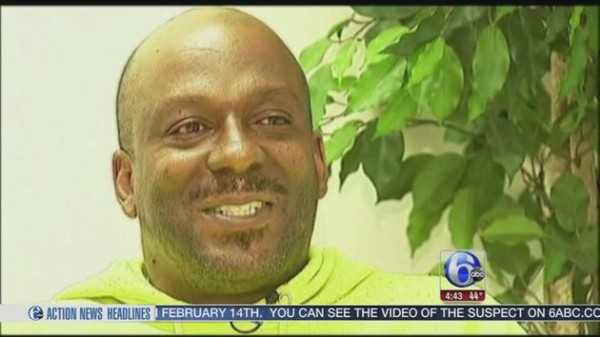 View Video Here
SOURCE: ABC 7
A sanitation worker in an Atlanta suburb is behind bars for getting to work too early.
Kevin McGill was sentenced to 30 days in jail for violating a Sandy Springs ordinance that says workers can only haul trash between the hours of 7am and 7pm.
McGill was cited for picking up the trash just after 5am one morning.
He says he could not believe when the prosecutor asked the judge for the maximum punishment.
"I was stunned. I didn't know what to think. I was shocked," he said.