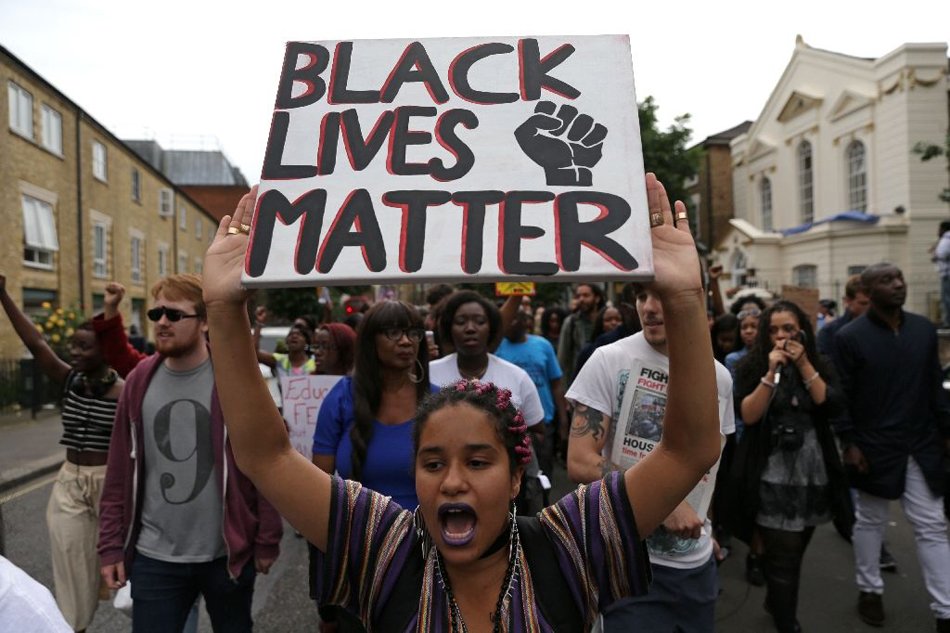 Black Lives Matter leader and Social Justice Warrior DeRay McKesson and several other protesters were arrested by police last night in Baton Rouge while protesting the death of Alton Sterling.
Black Lives Matter leader @deray arrested while live streaming on Periscope from protest in #BatonRouge https://t.co/XBvXN76fNQ

— BuzzFeed News (@BuzzFeedNews) July 10, 2016

The Arrest Comes on McKesson's 32nd Birthday
The whole event was caught live on periscope.tv Full Video is Linked here –> Full video 
Mckesson's Twitter Following Is Pleading With People to Call the Baton Rouge PD
https://twitter.com/AlexontheMic/status/751986274999808001
Prior to McKesson's Arrest, Police Had Reportedly Arrested More Than 100 Protesters.
A CBS Baton Rouge Producer Has Also Been Arrested During the Protests
Local authorities brought out the armored car in case things got out of hand. 
#blacklives is here and it is tense#BatonRouge #shootings #police #protest pic.twitter.com/nOiNsFnJHQ

— Chris Burke (@SharkNomad) July 10, 2016
The energy has been tense all night. We will follow as things unfold, and update this post with any new information. 

---
---
Sign up become a patron and Show your support for alternative news
for Just 1$

a month you can help Grow We are change

We use Bitcoin Too !  
12HdLgeeuA87t2JU8m4tbRo247Yj5u2TVP