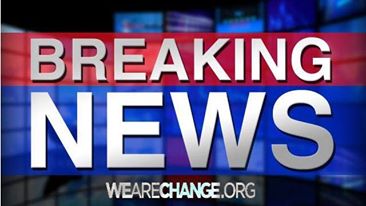 Reports are coming in that an armed man has taken hostages inside a German cinema in Viernheim and injured 20-50 people around 3 P.M. German time.
While there are also emerging unconfirmed reports the suspect took 40 hostages inside the cinema.
Conflicting reports via social media and various Media outlet's suggest the killer is already arrested another official Report in France has claimed he was shot DEAD by SEK or the German equivalent to our SWAT teams. The Russian paper Sputnik has also reported the shooter was shot DEAD.
Gunman who attacked #Viernheim movie theater shot dead (photo @GoldenKrant) https://t.co/9Sar6xmOTn pic.twitter.com/4IOldYSCmO

— Sputnik (@SputnikInt) June 23, 2016
??#Viernheim: Shots in Kinopolis … the assassin was shot dead by the security forces. Situation clarified. pic.twitter.com/UAN9pZFCve

— Onlinemagazin (@OnlineMagazin) June 23, 2016
Unconfirmed reports suggest he was armed with multiple weapons.
Already, outlets like Fox News, CNN and other American Media outlets are suggesting that this may have a psychological effect on voters in the UK who have yet to vote Brexit. They also made references how this was an Islamic terrorism related incident when there is no proof that this is the fact.
Showing blatantly how they use tragedies whether a Falseflag or not for Political purposes. Absolutely disgusting.
The shooter is Said to be a White American Supremacist Sam Hyde
More to come on him- 
According to (CNN)An attack at a cinema in Viernheim, Germany, has left at least 25 people injured, German public TV reported Thursday.
The suspect entered the cinema, apparently heavily armed, around 3 p.m. local time, authorities said. The attacker has been killed, a state interior minister told a local newspaper, according to Reuters.
It's not clear if any of the injured were shot, or were injured in other ways.
Police said they won't release any more details until the operation is over.
The cinema is part of a major shopping center, home to more than 100 businesses. The complex hosts 20,000 visitors daily, according to its website. Viernheim is in western Germany, near Frankfurt.
Mass shootings are rare in Germany. But in 2002, a gunman opened fire at a high school in Erfurt, killing 16 people — 13 staff members, two students and a police officer.
In 2009, a gunman dressed in military gear killed 15 people in a rampage that started at a school and spanned two small towns near Stuttgart.
While the motive for Thursday's attack remains unclear, police have repeatedly warned that Germany could be a target by ISIS.
Germany absorbed more than 1 million refugees last year, and there have been concerns about the possibility of ISIS cells in the country.
All this was then refuted and German Police have Now said that No one was injured during this incident. Another conflicting report by the German news organization Bild said that injuries were due to police tear gassing the area.
Bild reporting the gunman fired in the air, and the high number of injured is due to police tear gas. #viernheim

— Alasdair (@ralasdair) June 23, 2016
Update – German police say no one was injured by the gunman at a cinema in #Viernheim and the situation is now over

— Sky News Newsdesk (@SkyNewsBreak) June 23, 2016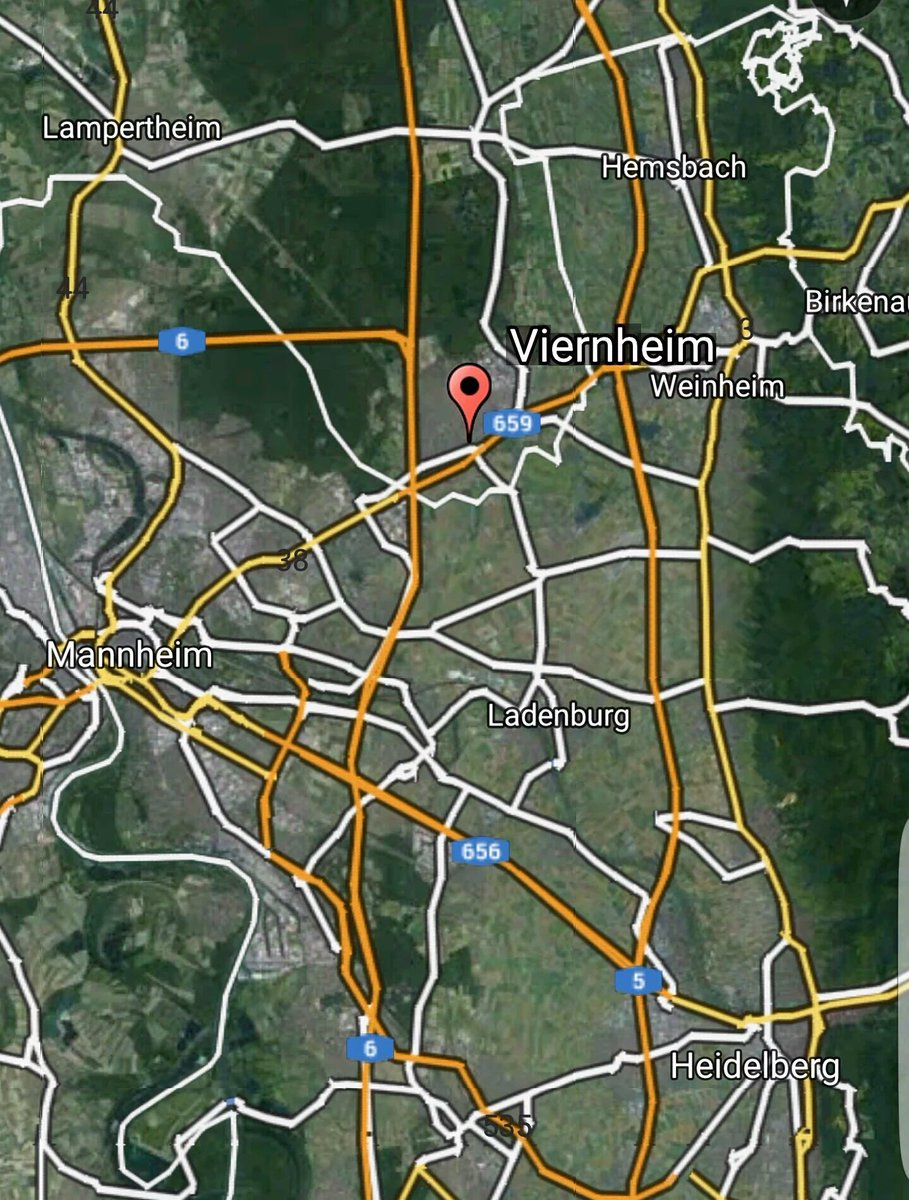 No word on how many people have been killed this post will be (updated) as more information becomes available.