Exclusive Interview With Hip Hop Artist Awkword 
Visit www.awkwordrap.com
(NYC) We Are Change's Arron Kesel sat down to talk to rapper and political activist, ambassador of hip-hop, Awkword. we talked about his musical influences, cultural background, personal inspirations and more. I asked him about his current project "I AM" and we talked about how he came up with his rap name Awkword. He expressed his own inner struggles fighting with drug addiction, and growing up being an Angry youth using violence to solve his problems beating up rapist and racist.
Awkword praised his mom constantly being there for him in his life expressing that he wouldn't be alive today if it wasn't for her. He also said that one of his musical influences was the rapper IllBill. Although, saying he is unique and his own person when it comes to his music. We then talked about him deciding to donate his proceeds of his latest two albums "world view" and "I am" two global collaboration projects to a charity called "Gun's for Camera's." Which is an organization for at risk urban youth that goes beyond the gun exchange that seeks to educate and empower.  So they don't get rid of their guns but can find an alternative to shooting their gun with the main alternative being shooting a camera. Something that We Are Change founder Luke Rudkowski has been advocating for years that the camera is the most lethal weapon.
Awk' then told me he was crowd-sourcing a video for his song "I Am" using gofundme
If you want to support independent hip-hop and you support positive music you can support his I AM Video Project Here
He also said that anyone who donates to help the production of the video will be featured in the credits because the video wasn't produced without you the people!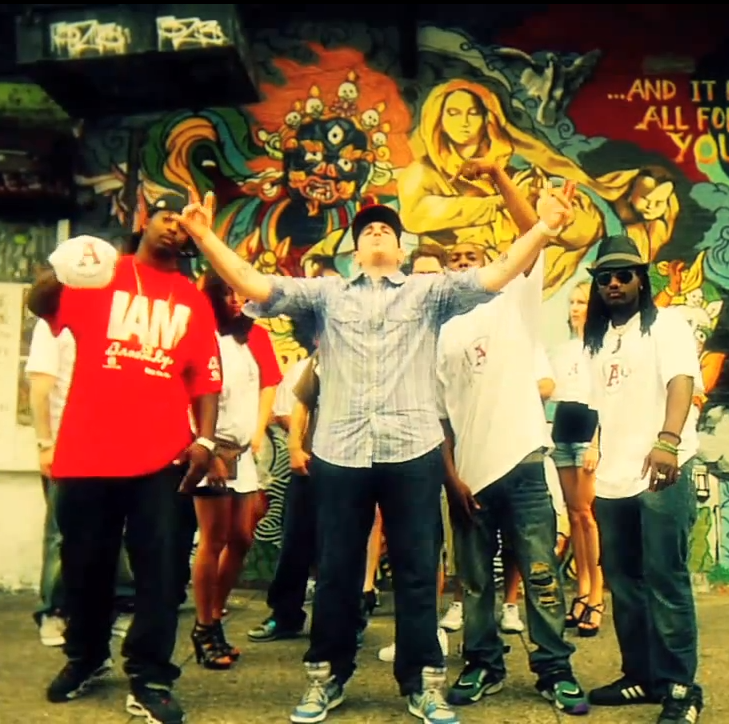 All in all Awkword is genuine individual, i first heard about him personally myself back in 2010. Listening to the song "People's Champion." You can listen to more of his music on youtube and below.
BANDCAMP:
AWKWORD ft. Modenine (Nigeria), Five Steez (Jamaica), Holstar (Zambia), Latasha Alcindor, Third Eye (Malawi), Wakazi (Tanzania), The Assembly (South Africa), Maka (Nigeria) & DJ J Hart (France) – "I Am" [prod. by Teck-Zilla (Canada)]
AWKWORD ft. Chaundon – "Gas Land (Frack Off)" [prod. by Numonics]
AWKWORD – "The Ivory Tower" [prod. by Dominant1 (Malawi)]
AWKWORD ft. Joell Ortiz, Slug of Atmosphere & Maya Azucena – "Go!" [prod. by Domingo]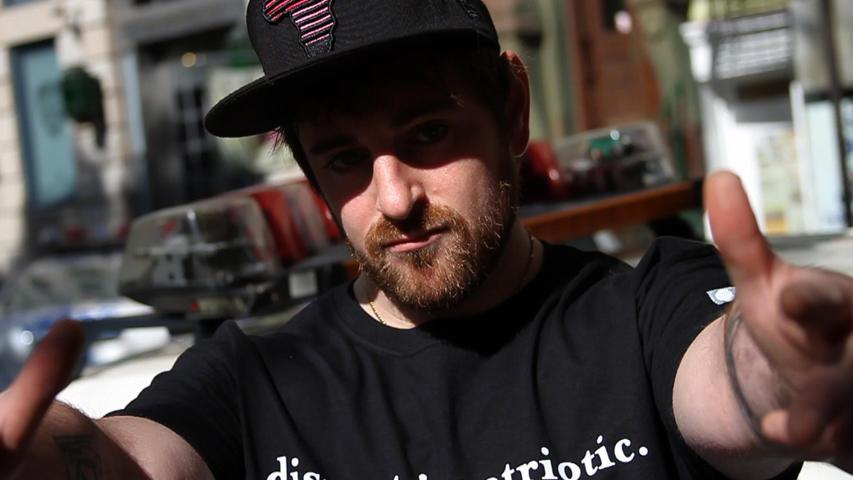 Sign Up JOIN & Follow our Social Networks 
---
---