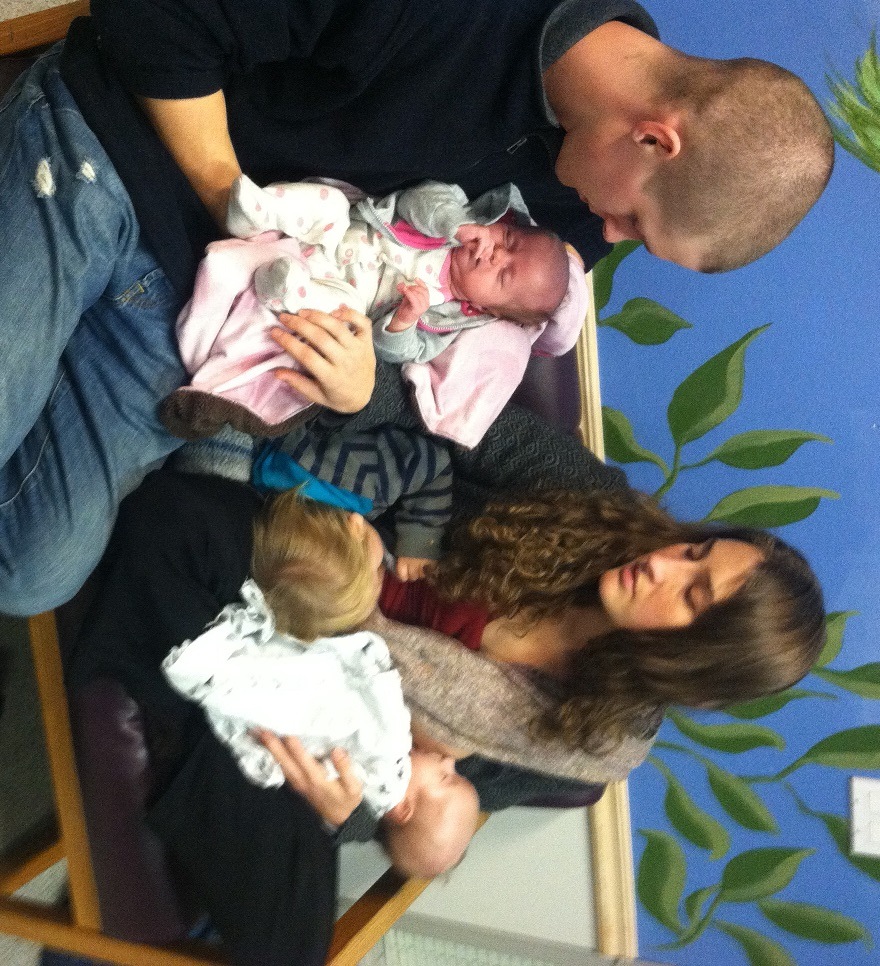 By Terri LaPoint
All three of their babies have been taken away from them and placed in the care of strangers. Levi was 10 months old when his mother, local singer and songwriter Erica May Rengo, gave birth to his twin brother and sister, at their home in Bellingham, Washington.
"Our birth was glorious," she said, and the twins were reportedly healthy, full-term babies, who had no problem quickly figuring out how to breastfeed. The little family was overjoyed until CPS stepped in to "help."
It is another medical kidnapping according to the parents. The Rengos have chosen a wholesome, holistic lifestyle, based in their Christian faith. But CPS has stepped in to override the parents' decisions. Now Erica and Cleave are living what they call a nightmare, separated from their children for reasons that don't make any sense at all to them.
Decision to Home Birth
It was only natural for Erica to choose normal, family-centered birth. Erica herself was born at home, and says that her mother was a homebirth educator and La Leche League leader (a world-wide support and education group for breastfeeding mothers). She and Cleave chose a birth-center birth with their first baby, but decided to birth at home the second time. She knew that her body was perfectly designed to work for birth. She believed this was the direction God was showing them for the birth. Erica was very careful during her pregnancy to watch her diet and exercise, in preparation for the birth. She read, researched, and prepared.
She describes her homebirth as "exquisite" and "empowering." Morna Kai Grace and Daniel Clemente were born into their parents' loving arms.
The birth was perfect. There were no complications with the birth or afterwards. But Erica and her husband Cleave agreed to allow the local paramedics in when someone called them, in an effort to appease concerned family members who were fearful of their decision to birth at home. That is where their problems began.
Continue reading …