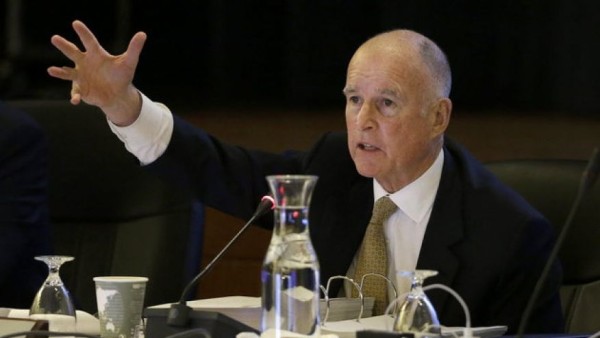 Source: Truth Revolt
Jerry Brown, Democrat governor of drought-stricken California, appeared Sunday on ABC's This Week and defended his executive actions that placed mandatory water restrictions on citizens but not on the agriculture industry.
"There are farmers who have senior water rights," Brown told guest-host Martha Raddatz. "Some people have a right to more water than others."
Of his own actions, Brown stated:
This executive order is done under emergency power and it has the force of law. Very unusual. And it's requiring action and changes in behavior from the Oregon border all the way to the Mexican border. It affects lawns. It affects people's — how long they stay in the shower, how businesses use water.