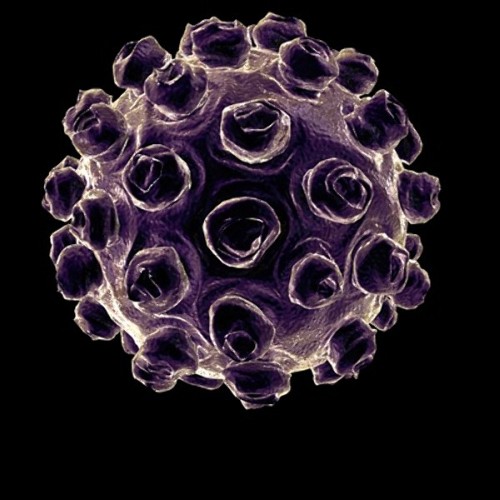 SOURCE: The Hill
Centers for Disease Control and Prevention (CDC) Director Tom Frieden on Sunday warned that the U.S. could see a "large outbreak" of measles.
"We are very concerned by the growing number of people who are susceptible to measles, and the possibility that we could have a large outbreak in this country as a result," Frieden said on CBS's "Face the Nation."
There are at least 102 reported cases in 14 states, according to the CDC. Frieden said that the U.S. is "likely to see more cases."
Frieden said there is "aggressive public health action" to identify those with measles, isolate those sick and quarantine those who have been exposed.