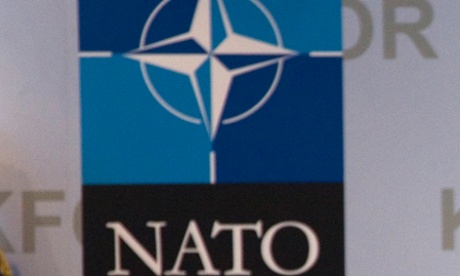 Several Nato websites have been hit by cyber attacks, but they have had no impact on the military alliance's operations, a spokeswoman said.
The attacks, which affected Nato's main website, came amid rising tensions over Russian forces' occupation of Ukraine's Crimea region where a referendum is to be held on Sunday.
Nato spokeswoman Oana Lungescu said on Twitter that several Nato websites have been the target of a "significant DDoS (denial of service) attack".
She said there had been no operational impact and Nato experts were working to restore normal function.