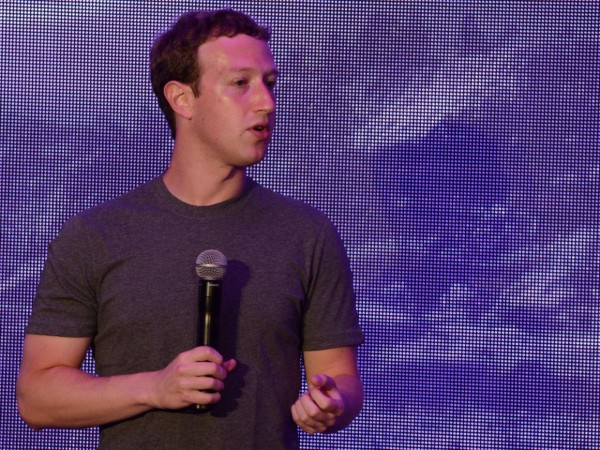 Facebook is terrified about a disturbing trend that is seeing people share information about themselves less and less.
People are still posting plenty of updates on the site, according to a new report from The Information. But an increasing number of those are about the outside world or links to other sites.
That is probably happening because people have more and more connections — many of them from long ago in their lives — and they don't want to see all of their data shared with people from long ago.
But it is worrying for Facebook because of a phenomenon that the site is said to internally call "context collapse". That is seeing people share less intimate information — and move instead to newer and smaller sites like Snapchat or Instagram to do so.
Mark Zuckerberg, Facebook's CEO, has been encouraging staff to come up with new ways of encouraging "personal sharing", according to a report from Bloomberg. Several of the recent additions to Facebook's features are thought to have been a result of that push.
The "On This Day" feature seeks to bring up memories from the same day in previous years, and so encourage people to share nostalgic updates about themselves, for instance. The site has also taken to reminding people about special occasions like mothers' day, so that people post about their relationships.
The app has also been redesigned so that it sucks up all of a user's photos and seeks to make it easier for them to post them. By accessing content from its users' phones, the app can try and make people share photos or other information about themselves.
Some of that same move towards personal sharing is behind Facebook's push towards live video. The site introduced a huge range of new features for streaming from users' phones this week, intended to make people more happy about sharing videos even while doing boring activities.