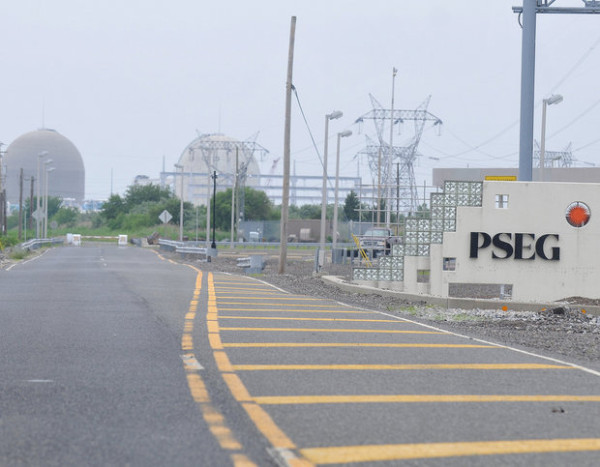 LOWER ALLOWAYS CREEK TWP. — For the second time in less than a month, the Salem 2 nuclear reactor has shut down because of an electrical problem in its main generator.
The reactor went off-line at 8:58 p.m. Sunday, according to Joe Delmar, spokesman for the plant's operator, PSEG Nuclear.
On Monday Delmar said an automatic safeguard system detected an electrical problem in the plant's main generator which lead to the reactor to automatically shut down.
This is a similar problem to what the plant experienced on Feb. 4.
Delmar said it was not clear, though, if the cause of Sunday's shutdown was the same as what the plant experienced earlier this month.
In that case, a faulty electrical relay on a generator voltage regulator was to blame. It was fixed and the plant was restarted.
Ann Marie Weatherspoon now faces 35 charges in connection to the alleged calls, police say.
He said workers were performing troubleshooting to determine if the casue was the same.
The reactor was operating at full power at the time of the shutdown on Sunday.
Delmar could not estimate when Salem 2 might return to service.
Salem 2 is one of three reactors operated by PSEG Nuclear at its Artificial Island generating complex.
The other units, Salem 1 and Hope Creek, were operating at full power Monday afternoon.
The three reactors comprise the second-largest commercial nuclear complex in the United States.
Read More
http://www.nj.com/salem/index.ssf/2016/02/for_2nd_time_in_month_generator_problem_shuts_down.html