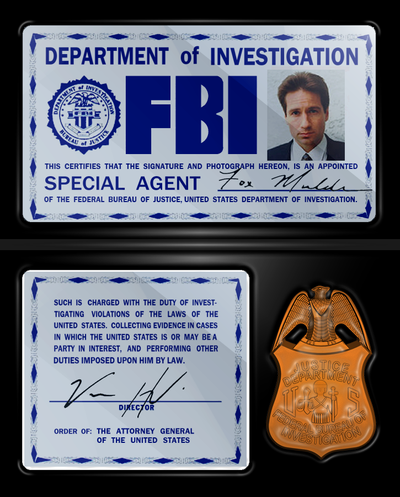 On Sunday, a day after threatening to do as much, an anonymous hacker released the names, job titles, email addresses and phone numbers of over 20,000 Federal Bureau of Investigation (FBI) employees and 9,000 from the Department of Homeland Security (DHS), just for good measure.
The hacker also claims to have hundreds of gigabytes of data from a Department of Justice (DOJ) computer, although this information has yet to be released.
Of the leaked information, many of the employees and operatives are working in non-public positions, including approximately 1,000 FBI employees currently holding intelligence analysis roles.
A spokesperson for the DOJ told Motherboard that is it, "looking into the unauthorized access of a system operated by one of its components containing employee contact information."
According to Motherboard's conversations with the hacker, the cybercriminal appears to have gained access by compromising a DOJ email account last week, and then used that account to access a DOJ portal after tricking a representative into providing a token code.
The hacker then used the compromised credentials to access an online virtual machine.
From there, databases of both the DHS and FBI were accessible on the DOJ intranet.
Though the hacker has claimed no affiliation with any group, it's possible they are involved with 'Crackas With Attitude' (CWA).
The hackers facilitating this intrusion used the hashtag #FreePalestine in several tweets, the same as CWA had done previously. The group claims the hashtag is an effort to show support for Palestine, which was the motivation behind the attacks.