A federal judge has ruled that a nonprofit who is having a hard time serving a Kuwaiti sheikh with a lawsuit may do so with a tweet.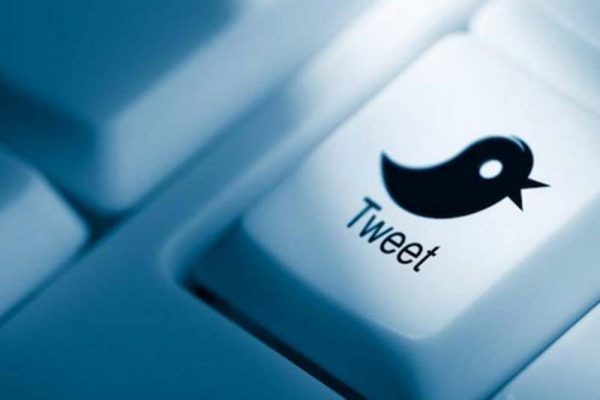 St. Francis of Assisi, a California-based nonprofit working with refugees, sued two Middle Eastern banks and a Kuwaiti sheikh in June for the funding of a Christian genocide in Iraq and Syria, Courthouse News reports. The problem was, they were having a hard time serving Sunni cleric Hajjaj al-Ajmi, who is blacklisted by the United States for financing terror, with the paperwork.
According to the lawsuit, al-Ajmi frequently uses Twitter to launch campaigns to obtain funding for ISIS to kill Assyrian Christians. Since Kuwait is not part of the Hague Convention, the nonprofit is unable to serve him through conventional means.
Last Friday, US Magistrate Judge Laurel Beeler approved of the organization's request to serve them through the unconventional method.
"The court grants St. Francis's request because service via Twitter is reasonably calculated to give notice and is not prohibited by international agreement," Beeler wrote in her ruling.

"Al-Ajmi has a large following on Twitter," Beeler continued, "and has used the social-media platform to fundraise large sums of money for terrorist organizations by providing bank-account numbers to make donations."
The attorney representing St. Francis stated that they believe this is the first time a federal court has authorized a lawsuit to be served in this manner.
"The plaintiff is setting up the mechanism for putting notices on the defendant's Twitter,"  attorney Mogeeb Weiss told Courthouse News. "We will tweet it at them with a link where the summons and complaint can be obtained."
Despite the approval of the court, the nonprofit still faces one major challenge — with Twitter's crackdown on terrorism related accounts, al-Ajmi's previous handles have been banned. They will now have to find the account that he is currently using.