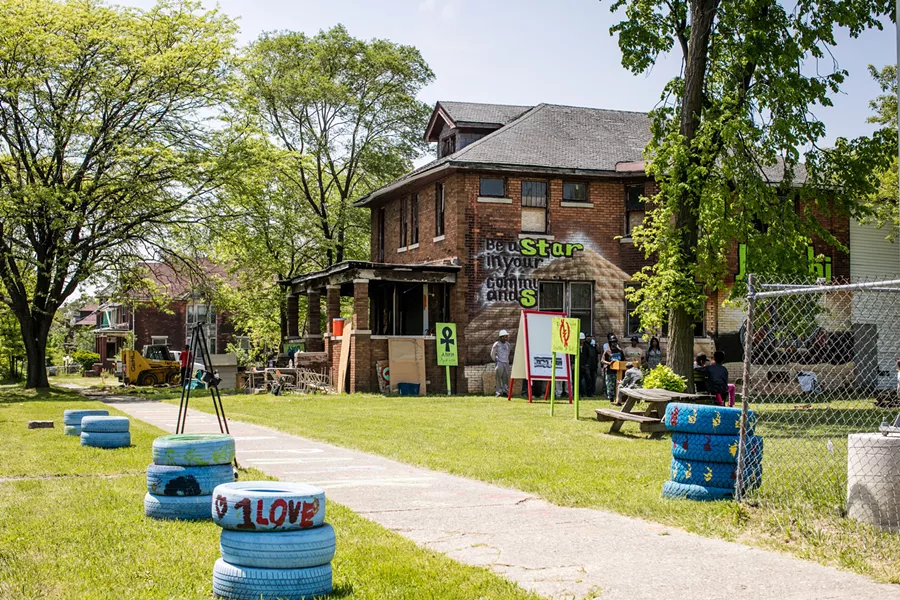 Future site of the Homework House | Courtesy photo
Highland Park resident and rapper Supa-Emcee has released a song titled "AVALON"  in support of the Avalon Village – From Blight to Beauty project.
The community project nine years in the making, led by Shamayim 'SHU' Harris and a group of concerned citizens, is finally starting to get the traction it needs to transform the neighborhood into a sustainable eco-friendly community called Avalon Village.
Supa provided a few words about the track in an email to Kickstarter supporters.
This song means a lot to me as an artist because it's a community record. The record is about and for the community. The song talks about the vision of what Avalon is, what it's making itself into, and what it's going to be. This song was basically written in the future tense of what Avalon is to become in this community and in all other communities across the world.So along with fellow artist Alexis Allon, we came up with theme music for 'From Blight to Beauty'. We came up with the theme song for 'positivity over poverty'. We came up with the theme song to be the audio for what the village stands for and what Mama SHU's vision is – a vision that is turning into a reality. All the key elements of what the village is are in this song.
Here's the track: 
Support Avalon Village here –
---
SnapChat: LukeWeAreChange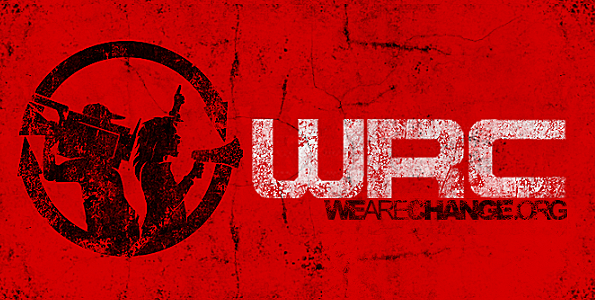 fbook: https://facebook.com/LukeWeAreChange
Twitter: https://twitter.com/Lukewearechange
---
Sign up become a patron and Show your support for alternative news
for Just 1$

a month you can help Grow We are change

We use Bitcoin Too !  
12HdLgeeuA87t2JU8m4tbRo247Yj5u2TVP