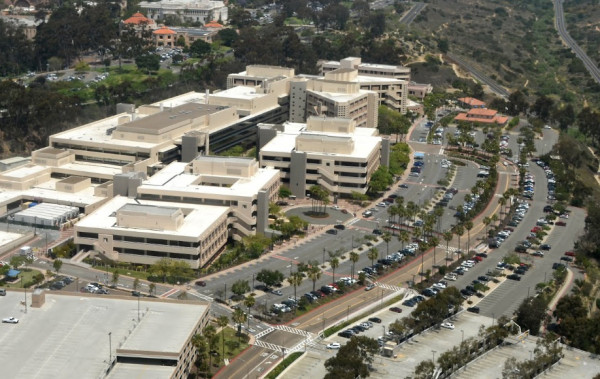 The San Diego Medical Center reported on their Facebook page, that an 'active shooter' was present in building #26. Anyone in the area were to run, hide or fight the shooter everyone else, advised to keep away.
Evidently, this entire thing was a SNAFU.
UPDATE 1
Police forces reported that there were no injuries, no shooter or anything. This was solely a case of hysteria and false alarm.
This incident is a product of fear and hysteria, that has been incessantly propagated by the constant fear being peddled by the establishment. Whether it be the scumstream mainstream media, or the government itself.
The facility has been having active shooter drills for months. Once a few loud noises were detected, everyone's programming basically activated.
In light of this nonsense, we have a video that you may appreciate: