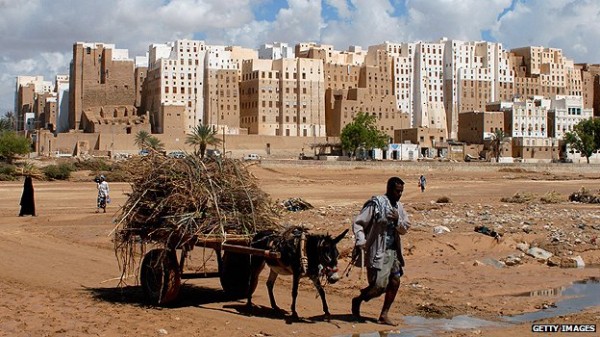 SOURCE: WSWS
Yemen faces "civil war and disintegration" in the wake of the overthrow of the US-backed government by a Houthi insurgency, United Nations Secretary General Ban Ki Moon declared Thursday.
"Yemen is collapsing before our eyes. We cannot stand by and watch. The current instability is creating conditions which are conducive to a reemergence of Al Qaeda in the Arabian Peninsula (AQAP)," Moon said.
The comments from Moon come in the aftermath of moves by the Houthis to take over the presidential palace last week, formally dissolving the US-backed regime of Abd-Rabbu Mansour Hadi. The Houthis have simultaneously launched new invasions of provinces to the south of Sanaa, in an effort to bring larger sections of the country under the direct control of their new regime.
This has been accompanied by reports of the seizure of a major government military installation, manned by some 2,000 troops, by Sunni militants affiliated with AQAP.