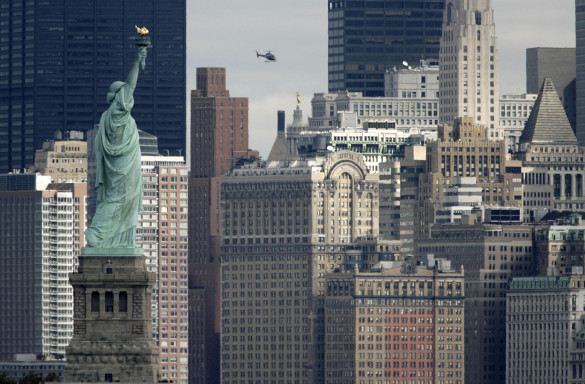 SOURCE: Pravda
US President Barack Obama has not made a decision on shipping lethal weapons to Kiev as part of USA's military assistance to Ukraine. However, the commander of US forces and NATO in Europe Philip Breedlove, as well as other members of the White House and the Pentagon, increasingly support the idea, The New York Times says.
US Secretary of State John Kerry is to arrive in Kiev on Thursday to discuss the issue of granting arms to Ukraine.
Eight former high-ranking US officials call on the US to supply weapons to Kiev worth $3 billion – anti-tank missiles, drones, armored personnel carriers and radars.
Noteworthy, White House officials and American journalists call it "supplies of defensive weapons to Ukraine." During the recent weeks, Ukrainian security forces had to retreat under the offensive from the militia. This relationship indicates Washington's interest in continuing the war in the east of Ukraine.