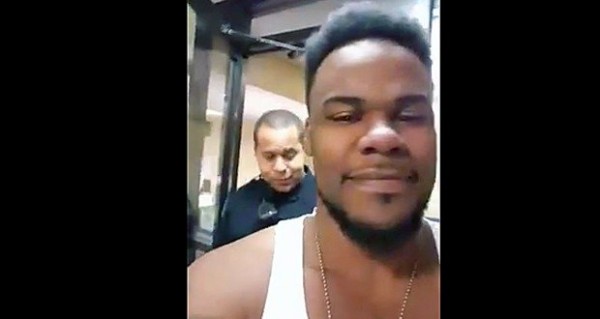 Source: PINAC
When dealing with police, there is only one tried and true method to retain your rights: the silent treatment.  And one Richmond man did just that in a video that has gone massively viral on Facebook.
And he got to finish his breakfast, too.
On March 25, Roy Leeshun Williams, 25, was in the parking lot of a motel he had rented for the evening trying to enjoy some oatmeal he had just picked up at McDonalds when he was approached by a Richmond police officer at his window.
Read The Rest and Full Article On PINAC