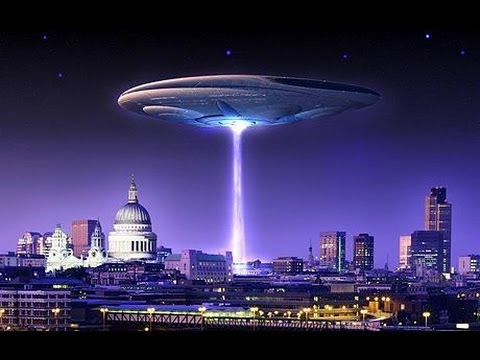 In this video Luke Rudkowski interviews author and researcher Jim Marrs on the very controversial topic of UFO's and Aliens. The two discuss the taboo of covering the topic and some of the most important information relating to the subject. Jim Marrs is an American former newspaper journalist and New York Times bestselling author of books and articles on a wide range of alleged cover ups and conspiracies.
From the ashes of the dissolved Office of Strategic Services, in 1947 the CIA was born. Shrouded in secrecy, the agency has operated within the shadows for 66 years. Only a few CIA officers, such as Richard Helms, William Colby and John Brennan, have risen to the coveted position of Director of Central Intelligence.
But this isn't their story. These are the crimes and confessions of the analysts, contractors, interrogators and officers of the CIA. From political assassinations to state-sponsored torture, this is the CIA's story in their own words.
The "Just Us" movement is a coalition of media and activists working together to encourage the American public to exercise their civil responsibility of jury nullification.
What exactly is jury nullification?
Simply put, when a law is unjust, it's the duty of the citizen juror to acquit the case. It was with this idea that the Founding Fathers gave us the right to trial by jury. President Thomas Jefferson stated, "I consider trial by jury as the only anchor yet imagined by man by which a government can be held to the principles of its constitution."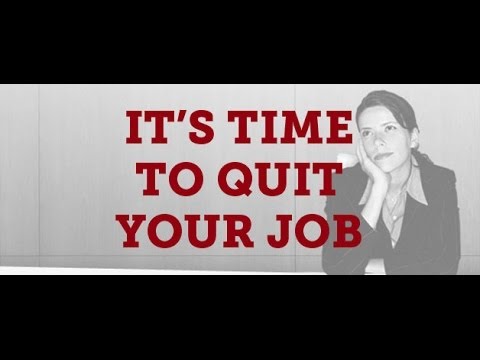 In this video Luke Rudkowski interviews Syndicated Talk-Show Host, Author, Media Figure & Top 100 Biz Trainer Josh Tolley in Valparaiso Chile. The two discuss lessons learned in life, quitting your job, following your dreams and becoming an entrepreneur.
Special amazing thanks to Kelly Alvarez for getting us these badass stickers which if anyone wants I can hand out in NYC when I see ya at an event or protest and they will come with every shirt order now #wrc
via Instagram @LukeWeAreChange
The Collective Evolution III is a powerful documentary that explores a revolutionary shift affecting every aspect of our planet. As the shift hits the fan, people are becoming more aware of the control structures that prevent us from experiencing our full potential. CE3 uses a different level of consciousness and scientific facts to bring clarity about the shift while dispelling myths about our true nature. It offers practical steps that we can implement right now to transition out of survival mode and into our more natural state of peace and co-operation . CE3 includes fascinating interviews with revolutionary speakers and people who are already opting out of the current socioeconomic system. The film examines hidden technologies and exciting alternatives for a bright limitless future. This is the most exciting time in the history of our world.
Via http://www.collective-evolution.com
Although the concept of 3D printing has been around since the late 1970s, only recently have 3D printers become more affordable and accessible. An increased interest in 3D printing has ensued over the years, and the technology now reaches industrial and consumer markets alike.
For those who are just learning about this technology, 3D printing is the process of making a three-dimensional structure from a digital model. Components required for printing a 3D object include a computer, 3D design software, a 3D printer, and 3D materials.