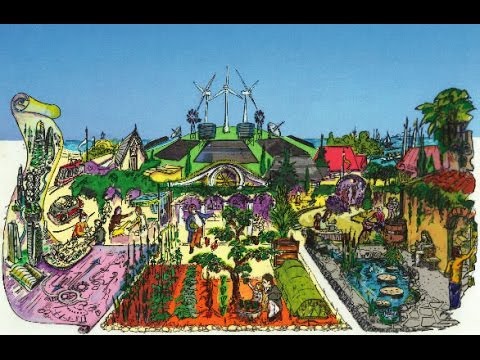 In this video Luke Rudkowski travels to Dallas Texas to visit Quinn Eaker of the Garden of Eden community. Quinn tells us about the mission of the Garden of Eden and how recent pressure from the state has harassed, intimidated, fined, and is threatening the existence of their community.
Currently Quinn is looking for legal representation to keep the Garden of Eden going if you could help please contact http://www.intothegardenofeden.com or gardenofedenvortex@gmail.com
Special thanks to WeAreChange contributor and film maker Kenny https://twitter.com/Oliketheletter
Charles Stevens, CEO and chairman of Connecticut-based Laser Power Systems (LPS), claims that one gram of thorium yields the energy of 7,500 gallons of gasoline. The energy is harnessed by heating the thorium with an external source, which then becomes so dense that it's molecules emit heat.
Laser Power Systems is currently pioneering a car engine that would require only eight grams of thorium to power a vehicle for at least 100 years. The process works by a laser that heats water, which then produces steam and powers a mini-turbine.
Although the concept of 3D printing has been around since the late 1970s, only recently have 3D printers become more affordable and accessible. An increased interest in 3D printing has ensued over the years, and the technology now reaches industrial and consumer markets alike.
For those who are just learning about this technology, 3D printing is the process of making a three-dimensional structure from a digital model. Components required for printing a 3D object include a computer, 3D design software, a 3D printer, and 3D materials.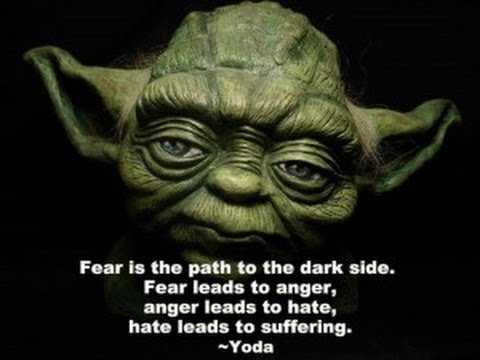 At the end of Luke Rudkowski's interview with Jim Marr's a random spectator decided to do an impromptu interview with the both of them and continue the video. We think this is an important video since it address the power of fear that is used against the people.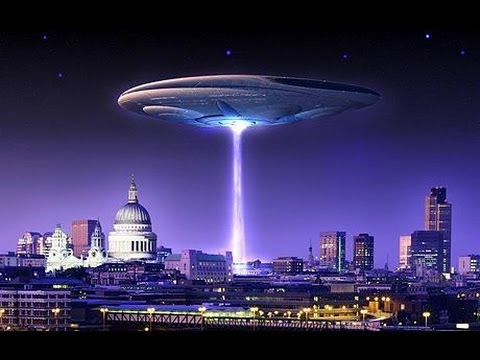 In this video Luke Rudkowski interviews author and researcher Jim Marrs on the very controversial topic of UFO's and Aliens. The two discuss the taboo of covering the topic and some of the most important information relating to the subject. Jim Marrs is an American former newspaper journalist and New York Times bestselling author of books and articles on a wide range of alleged cover ups and conspiracies.
From the ashes of the dissolved Office of Strategic Services, in 1947 the CIA was born. Shrouded in secrecy, the agency has operated within the shadows for 66 years. Only a few CIA officers, such as Richard Helms, William Colby and John Brennan, have risen to the coveted position of Director of Central Intelligence.
But this isn't their story. These are the crimes and confessions of the analysts, contractors, interrogators and officers of the CIA. From political assassinations to state-sponsored torture, this is the CIA's story in their own words.
The "Just Us" movement is a coalition of media and activists working together to encourage the American public to exercise their civil responsibility of jury nullification.
What exactly is jury nullification?
Simply put, when a law is unjust, it's the duty of the citizen juror to acquit the case. It was with this idea that the Founding Fathers gave us the right to trial by jury. President Thomas Jefferson stated, "I consider trial by jury as the only anchor yet imagined by man by which a government can be held to the principles of its constitution."