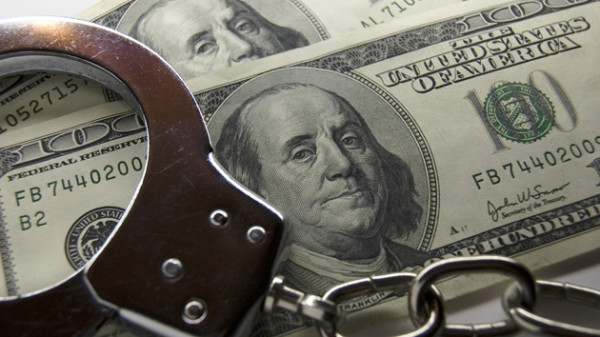 SOURCE: Mother Jones
In his inaugural speech in January, Arizona's new Republican governor, Doug Ducey, struck a budget hawk's tone while staring down a $1.5 billion budget shortfall. "Fair warning: The budget will not meet with general approval among special interests." he said. "I can assure you that a more efficient government is not only necessary, but sensible." But there was one special interest group that must have been pleased when Ducey rolled out his budget proposal: the private prison industry.
Ducey's austere budget plan slashed $384 million in state programs, including $75 million in funding for Arizona's public universities. But it earmarked $5 million for a new, 3,000-bed private prison that even the state's most notorious law enforcement official, Maricopa County Sheriff Joe Arpaio, argues is unnecessary.