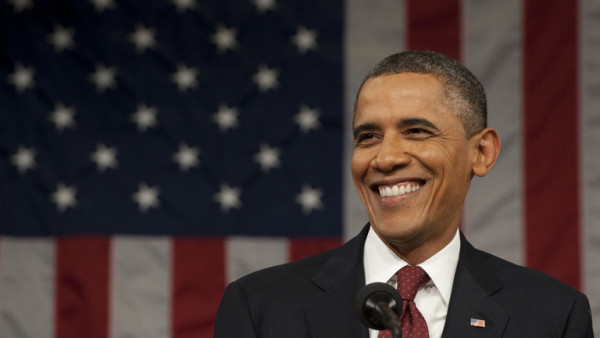 SOURCE: Global Research
Since January 12, 2015, Michel Martelly has ruled Haiti by decree with US-UN guns backing up his dictatorship. The UN Security council, led by Samantha Powers, the United States Ambassador to the United Nations, recently visited Haiti to legitimized and reinforce their commitment to Martelly over the objections of the people of Haiti.
Twenty-nine years ago, on February 7, 1986 Haiti ousted the bloody, US-supported Duvalier dictatorship and swore never to allow dictatorship in Haiti ever again.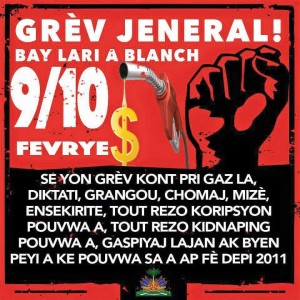 Today, February 7, 2015, tens of thousands of demonstrators in Haiti swarmed the streets to mark this anniversary, commitment and again to boycott and demand an end, not to another US-supported Haiti dictatorship, but worse, a US-installed dictatorship and an 11-year military occupation of Haiti.
For eleven years, outraged Haitians against dictatorship and occupation have, in various waves, taken to the streets to demand an end to the US-UN occupation behind NGO false benevolence. Since the 2010 doctored elections, Haiti demonstrators have demanded the removal of the puppet Martelly government. As carnival time approaches, this February month is slated to see more anti-dictatorship and anti-corruption demonstrations. More recently, as world gas prices go down, with Haiti prices remaining high; as the Haiti elites continue to block natural desires for sovereignty and a participatory Haiti democracy, the demonstrators are also boycotting businesses, agitating against the high cost of living, low wages and high gas prices.