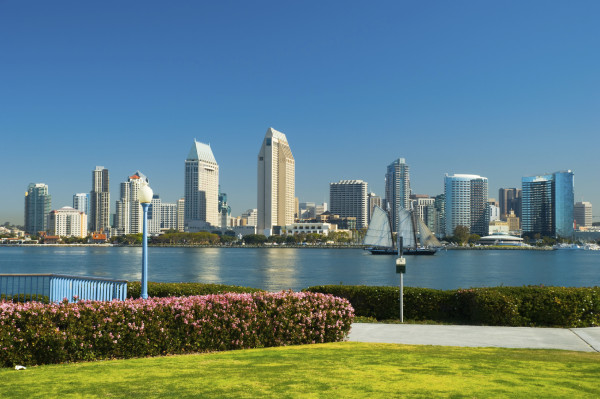 SOURCE: Alt Health
The Monsanto Company produces a large volume of different chemicals, and many of them are also manufactured by competitors.
But when it comes to the dangerously carcinogenic PCBs that have wreaked havoc on towns and waterways across the country, Monsanto stands (virtually) alone: 99 percent of PCB production in the United States was done by the agricultural giant according to this report from the Food & Water Watch.
The chemicals are still being found in places they shouldn't be, however, and many towns are still dealinchg with the aftermath of their toxic legacy (see photos here).
On Monday, more allegations of immense harm were revealed as a lawsuit was filed against Monsanto in federal court by San Diego authorities over the alleged polluting of the city's bay with the carcinogenic chemicals, which were banned over 30 years ago but are still said to be showing up in sediment samples.
The PCBs (polychlorinated biphenyls) have also been identified in water samples and the tissues of fish, lobsters and other marine life according to the complaint.