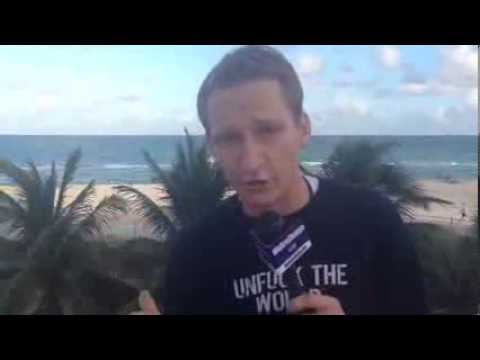 Address: 4299 Collins Ave Miami Beach, FL 33140 [Google map]
http://www.youtube.com/watch?v=XHpR-1eryi8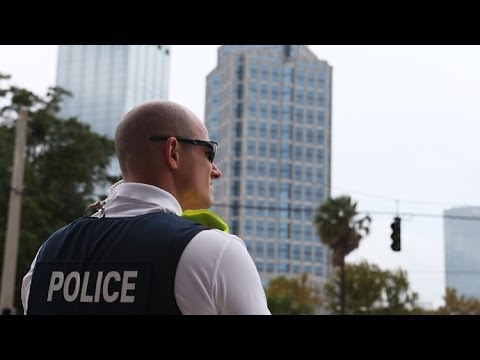 In this video Red Pill Philosophy and WeAreChange get an exclusive interview with a Florida police officer who was recently arrested for refusing to take off his Guy Fawkes mask during a protest. Ericson Harrell who's a 15 year veteran of the florida PD and a military veteran tells us why decided to protest and stand up for his rights by not taking off the V for Vendetta mask.
To find out more about Officer Ericson Harrell check out https://www.facebook.com/ericson.harrell
This video would not be possible without http://www.youtube.com/user/LifeLibertyNow
follow luke on https://twitter.com/Lukewearechange
https://facebook.com/LukeWeAreChange
http://instagram.com/lukewearechange
https://plus.google.com/102322459477834521524/posts
Support us by subscribing here http://bit.ly/P05Kqb
http;//www.facebook.com/wearechange.org
Check out our merchandise: http://wearechange.org/store/
Become a member of The Sponsor Lounge and get exclusive behind the scenes content while helping us grow! Join us today! http:///www.wearechange.org/donate
http://www.youtube.com/watch?v=kd-gn-FtG30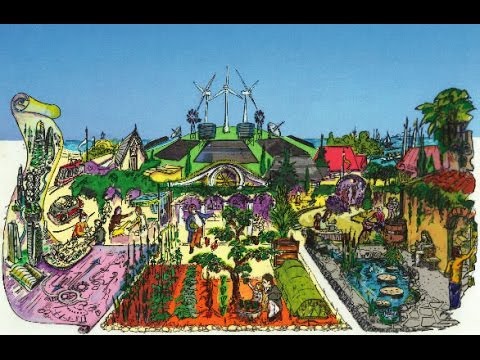 In this video Luke Rudkowski travels to Dallas Texas to visit Quinn Eaker of the Garden of Eden community. Quinn tells us about the mission of the Garden of Eden and how recent pressure from the state has harassed, intimidated, fined, and is threatening the existence of their community.
Currently Quinn is looking for legal representation to keep the Garden of Eden going if you could help please contact http://www.intothegardenofeden.com or gardenofedenvortex@gmail.com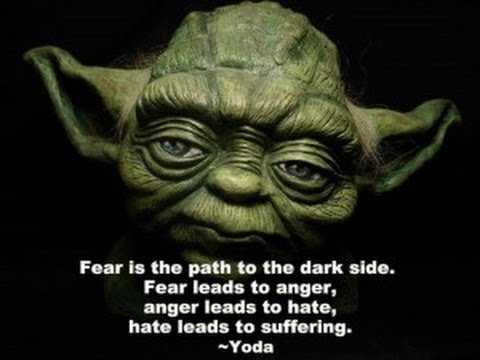 At the end of Luke Rudkowski's interview with Jim Marr's a random spectator decided to do an impromptu interview with the both of them and continue the video. We think this is an important video since it address the power of fear that is used against the people.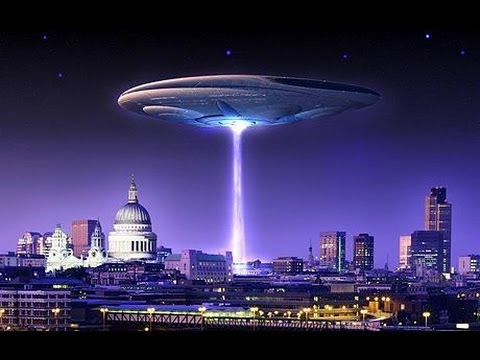 In this video Luke Rudkowski interviews author and researcher Jim Marrs on the very controversial topic of UFO's and Aliens. The two discuss the taboo of covering the topic and some of the most important information relating to the subject. Jim Marrs is an American former newspaper journalist and New York Times bestselling author of books and articles on a wide range of alleged cover ups and conspiracies.