U.S. Domestic News
Latest
A US judge is hoping to make a decision by March 7 on whether the Army Corps of Engineers must withdraw an easement on the construction of the hotly-disputed Dakota Access Pipeline.
International World News
Latest
A police officer has accidentally opened fire at a speech of the French President Francois Hollande, the Associated Press reports.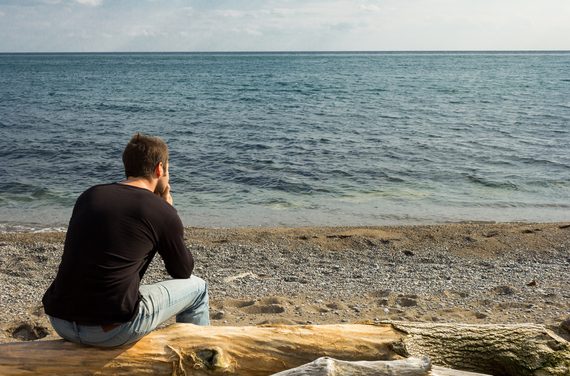 What is the purpose of pain in our lives - and is it avoidable?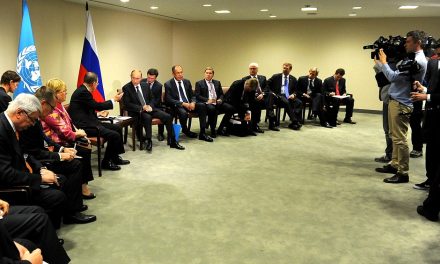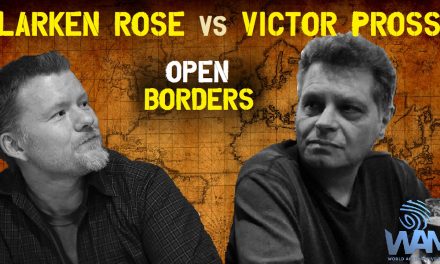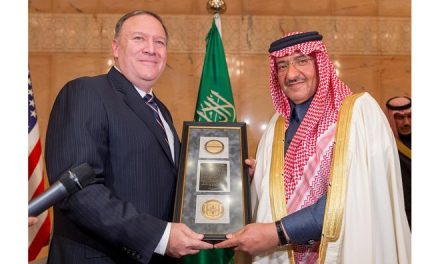 Join We Are Change!
Post Archive
Blog Categories
@Lukewearechange
RT @RonPaul: I am going to be Tweeting @realDonaldTrump #SOTU2017 - and giving him a report card!

,

11 hours ago

RT @RonPaul: 'Biggest increase in military spending in history' - bad, bad news. And nothing for defense, all for militarism.

,

11 hours ago