Gary Johnson smoked marijuana seven weeks ago, but says he will stop during his run for office because he wants to be "completely on top of my game."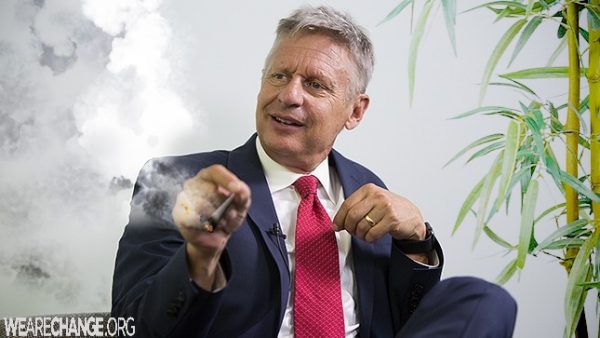 Libertarian presidential candidate Gary Johnson revealed on Thursday that he is abstaining from using marijuana while he runs for the White House.
During an interview with USA Today, Johnson was asked how long it's been since he's taken the drug.
"It's been about seven weeks," he responded, adding that he would not partake in the drug during his term if he's elected. "I want to be completely on top of my game, all cylinders."
Johnson has long advocated for legalizing the drug, saying on Thursday that there is "an unbelievable disconnect" between politicians and the public on the issue.
"I haven't had a drink of alcohol in 29 years because of rock climbing and the notion of being the best that you can be, and in that same vein I've stopped using marijuana of any kind," he said earlier in the interview.
---
---
SnapChat: LukeWeAreChange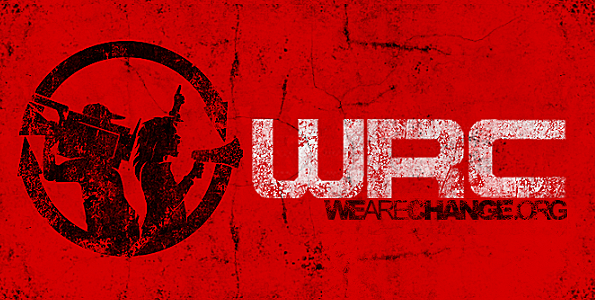 fbook: https://facebook.com/LukeWeAreChange
Twitter: https://twitter.com/Lukewearechange
---
Sign up become a patron and Show your support for alternative news
for Just 1$ a month you can help Grow We are change

We use Bitcoin Too !  
12HdLgeeuA87t2JU8m4tbRo247Yj5u2TVP